LEXUS DELIVERY SPECIALIST
Purchasing a Lexus is exciting - and the Lexus Delivery Specialist is an associate on site at our dealership to provide a "personalized" delivery of each Lexus vehicle, unique to each individual owner's needs. 
LEXUS TECHNOLOGY SPECIALIST
Lexus vehicle technology makes for an impressive ride - if you know how to use it. The Lexus Technology Specialist is the associate at our dealership "expertly" trained to address your Lexus vehicle technology questions.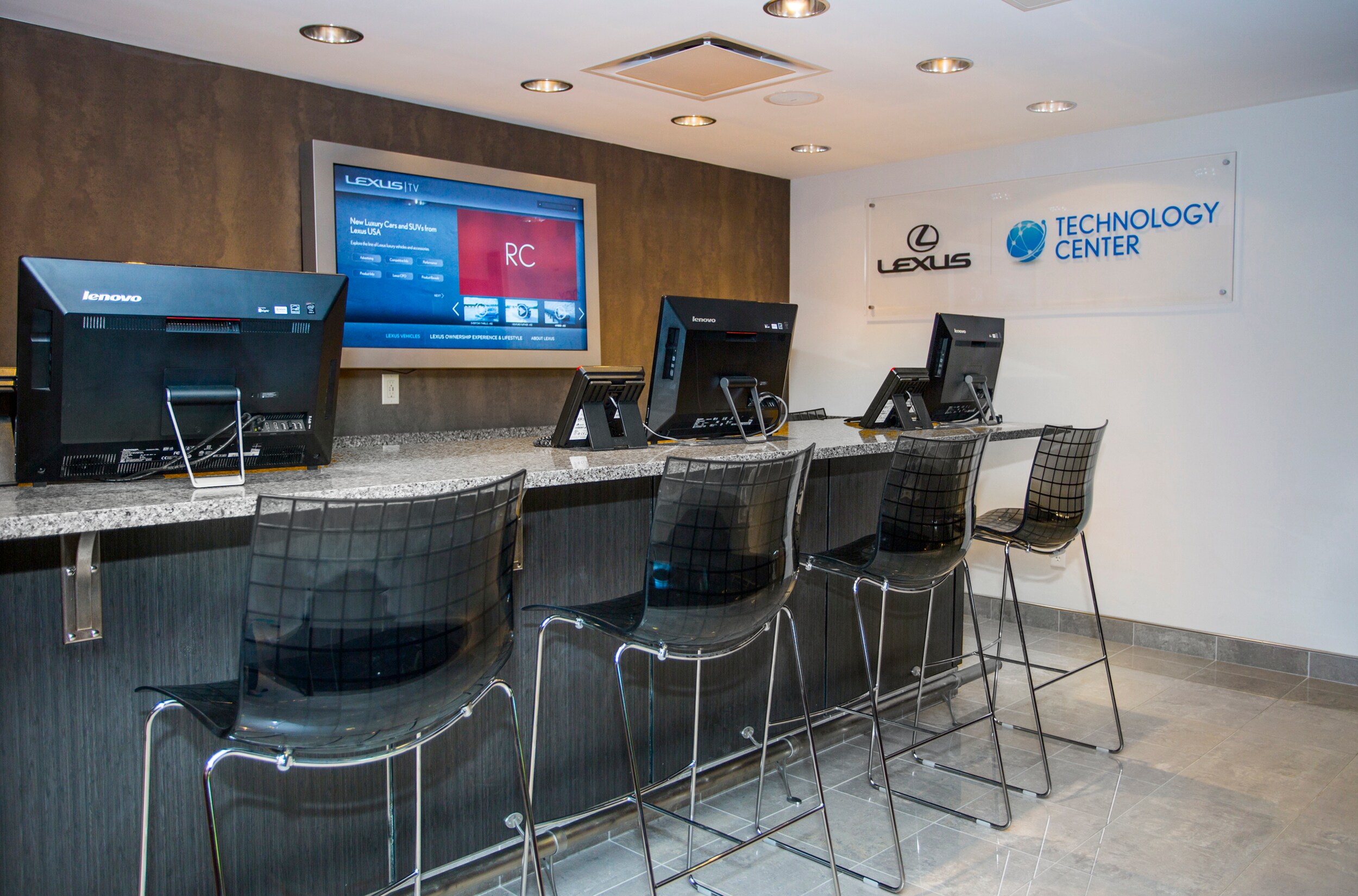 When CONNECTICUT LEXUS drivers take delivery of their new vehicles, they expect to have world-class technology at their fingertips. Our CT Lexus Technology Support team is here to help you discover and utilize those features to the fullest, giving you a thorough explanation of the Lexus Enform connected services suite, Bluetooth connectivity and navigation system. Please call us anytime to ask us any questions you might have about Lexus technology. We are happy to serve you. 
Click on one of the people below to find out more information.
msilva@newcountry.com
(203) 255-1531




52311350979a492097a7e06f67c15e6b

acompianony@newcountry.com
(203) 255-1531




f718b46cc37d42b0b975283b777825c3

emccalla@newcountry.com
(203) 255-1531




7a30e78ea103456286f47c72f19b2c85